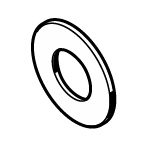 ---
---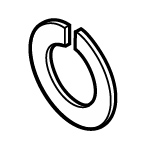 ---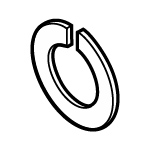 ---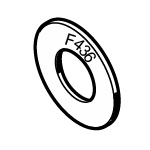 ---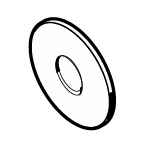 ---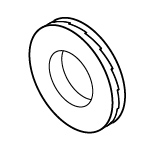 Serrated Wedge Lock Washers
Available Types
Serrated Wedge Lockwasher, also known as Nord-Lock (tm) washers work by securing
bolted joints with tension instead of friction. It is a high quality product with documented
success in many industries worldwide. 
---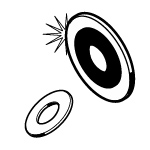 Other Types of Washers
Available Types
Nylon Washers, External Tooth Lock Washers, Internal Tooth Lock Washers, Bevel, Countersunk Finishing Washers, Belleville Washers, and more. We can find any type of washer you need.
Download
 the data sheet for all other various types of Washers.
Download
the complete set of data sheets for all Washers