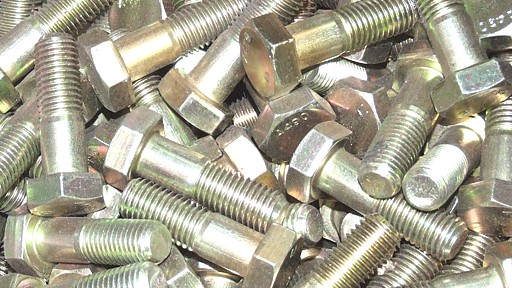 ---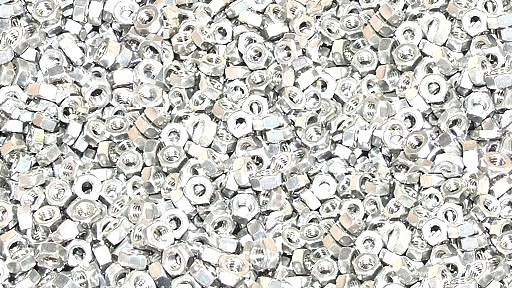 ---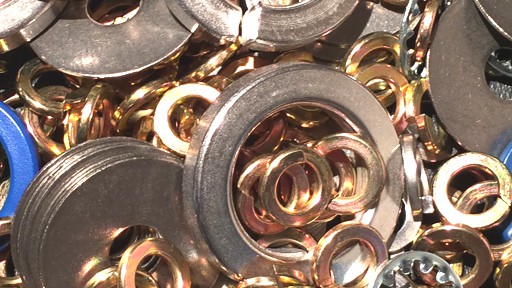 ---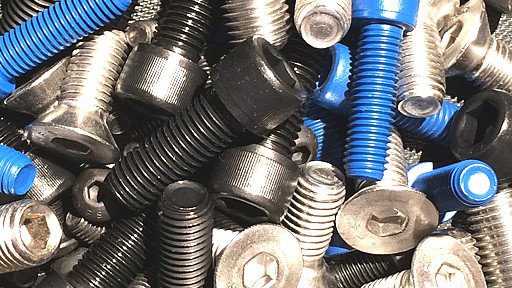 We stock the five major types of socket products in inch and metric sizes—Regular socket heads, button heads, flat heads, set screws, and socket shoulder screws.
More
---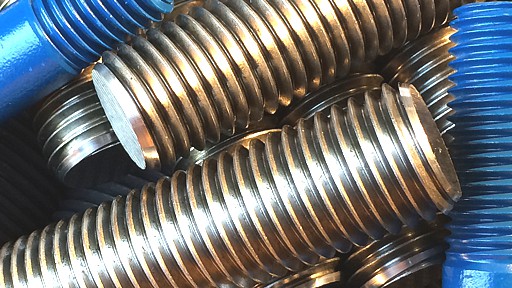 You can find threaded rod in any size up to 14' in length. Shop our supply of zinc-plated, B7 plain, or various stainless rods. Tap end studs and double end studs are part of our stock, too.
More
---
We stock L Anchors in plain black or galvanized.  Find all major L Anchor sizes at The Nut Place.
More